ROOSTERGNN Global News Network (RGNN.org) and its Academy, are non-profit organizations, that support the hands-on education of the next generation of journalists and communicators.
Thanks to the support of our benefactors, we are offering need-based scholarships for our RGNN Academy programs. We hope that this scholarship policy will allow talented students, who otherwise would not have the financial means to afford the full tuition fee, to participate in our RGNN Academy programs.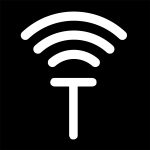 NEED-BASED SCHOLARSHIPS
---
Need-based scholarships are currently ONLY available for the INTERNSHIP & MENTORING PROGRAM IN MADRID, SPAIN.
There are currently NO SCHOLARSHIPS available for the BOOTCAMPS.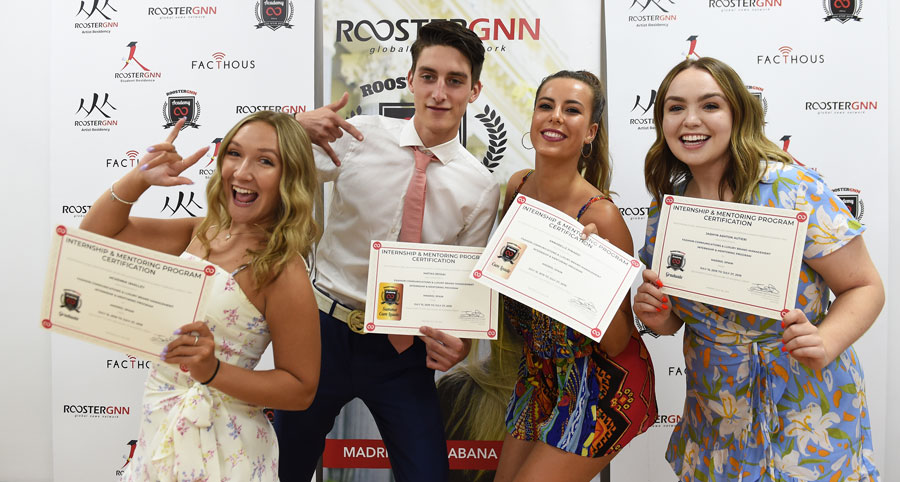 SCHOLARSHIP CODE:
code_rgnn_scholarship
HOW TO USE THE CODE:
Copy the above code and paste it in the coupons/code section in your Cart or Checkout page.
The scholarship discount will be applied directly to your tuition fee.
Be sure to complete all the SCHOLARSHIP REQUIREMENTS before the deadline.
SCHOLARSHIP REQUIREMENTS. MUST BE COMPLETED BY MAY 15, 2020.
Step 1: Post a creative photo of yourself on social networks.
The photo will show your desire to travel to Madrid, it will be published on all your social networks (Instagram, Facebook, Twitter, LinkedIn), using the hashtag #rgnnacademy and #rgnnmadrid. In addition, the photo must be accompanied by a legend that explains that the photo is part of your scholarship application for the RGNN Academy program, and that @ROOSTERGNN (Twitter, Facebook, LinkedIn) and @rgnn_academy (Instagram) must be mentioned and tagged.
Step 2: Submit a personal essay and a copy of your tax return (yours or your parents).
Submit a personal essay explaining why you are an ideal candidate for the scholarship for the Internship & Mentoring Program (maximum 500 words) and upload your copy of your most recent tax return (yours or your parents).
IMPORTANT NOTE. In the event that a student does not meet all the scholarships requirements before the deadline, the student will lose the scholarship and must pay the full tuition fee amount before the start of the program.
NOTE.
All scholarships are subject to availability. RGNN Academy and its benefactors reserve the right to modify the conditions for scholarships, and the updated version of the conditions will be available at https://rgnn.org/academy/scholarships. Note. In the event that ROOSTERGNN has provided you with a translation of the Spanish version of this document, you accept that such a translation is provided solely for your convenience, and in your relationship with ROOSTERGNN, the Spanish version of this document prevails in any case.