We are a non-profit news agency that promotes freedom of expression and the education of future journalism and communications professionals.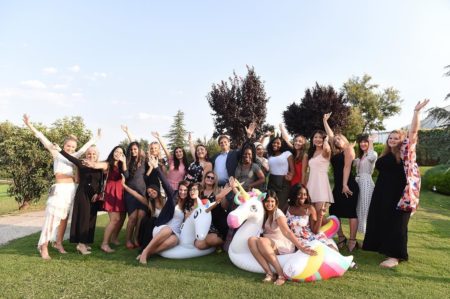 ABOUT RGNN ACADEMY
The ROOSTERGNN Academy arises from the need for hands-on education for future journalists, communications and marketing & social media professionals.
At ROOSTERGNN Academy, there are no traditional classrooms and conventional lectures; instead, students form part of interactive Editorial, Marketing and Social Media Meetings, learning from the Experts and acquiring hands-on experience in the latest communication technologies.
OUR PROGRAMS PROVIDE REAL-WORLD EXPERIENCE AND TRAINING, CONNECTING STUDENTS WITH RECOGNIZED EXPERTS IN THE FIELD AND GIVING THEM THE NECESSARY TOOLS TO SUCCESSFULLY PURSUE THEIR PROFESSION
We are currently offering programs located in MADRID, SPAIN, and CUBA for university partners and groups of students.
ROOSTERGNN has been featured in numerous media outlets, including The Guardian, National Geographic and El País. ROOSTERGNN journalists have gone on to write for The Huffington Post and Reuters, amongst others.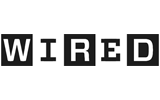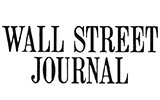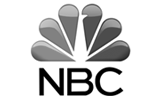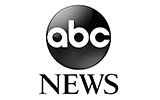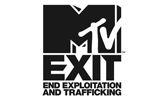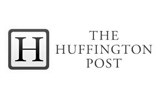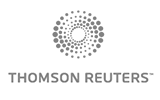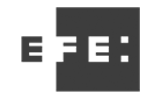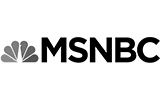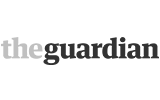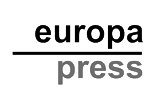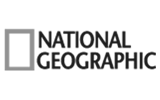 Partners, Institutional Relations and Alumni