In collaboration with our 400 partner universities (rgnn.org/partners), we are now offering Internship and Mentoring Programs for university partners and groups of students.
Minimum group size: 10 students.
You'll create your own fashion brand management portfolio, learning first-hand from prestigious Experts and Mentors. Go behind the scenes at hands-on Workshops and immerse yourself fully in the industry at interactive Site Visits.
Kick-start your career NOW!
EXPERTS & MENTORS.
Train directly under the mentorship of our prestigious Experts and Mentors. Our Experts all have inspiring success stories to share; they are real fashion communications professionals, luxury brand managers and more!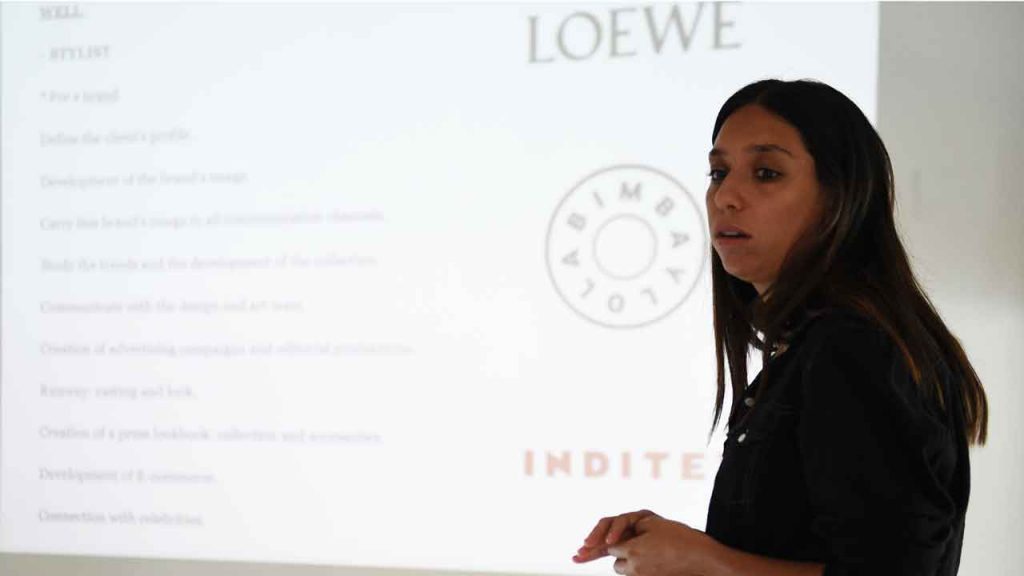 DISCOVER MADRID, SPAIN.
Discover one of the most amazing cities in the world: Madrid, Spain! Let your creative juices flow, all while working hard and doing what you love! The capital of Spain is the best place to do so!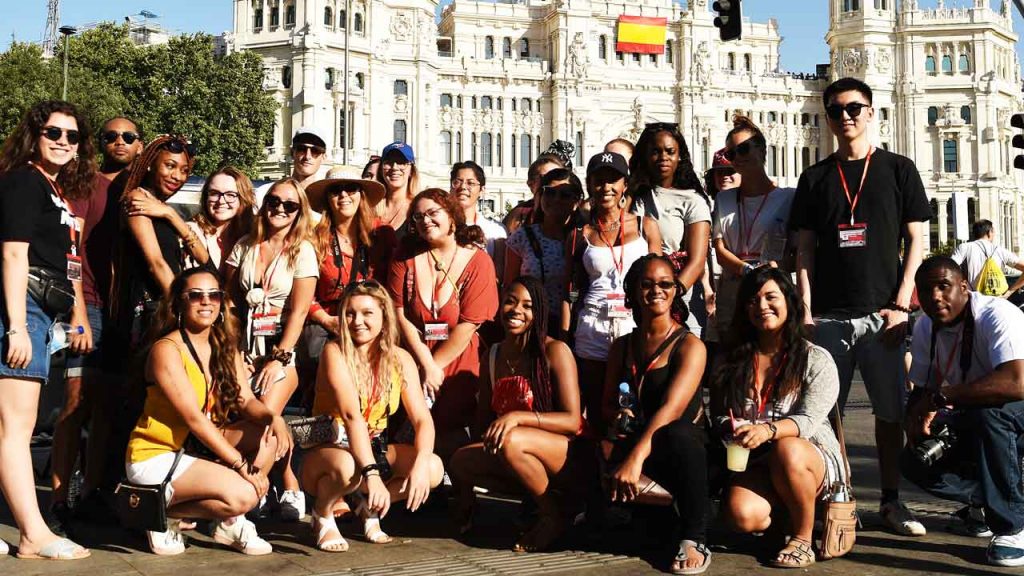 PUBLISH YOUR OWN PORTFOLIO.
Throughout the two weeks, you will pitch your ideas for your own portfolio – and create it! All of that under the mentorship of our amazing Experts and Mentors. The best works will be published!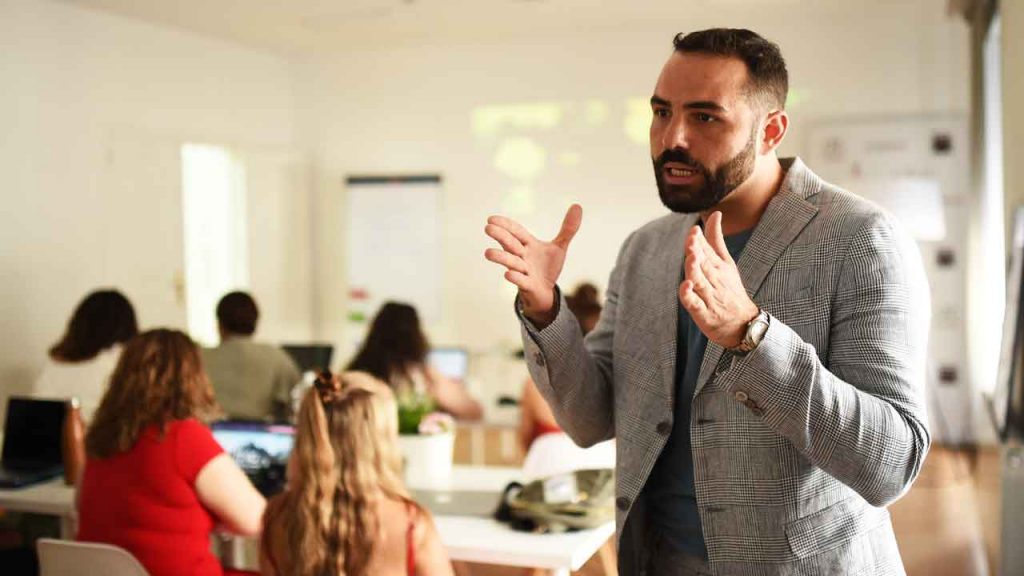 HANDS-ON SITE VISITS.
Go behind the scenes at real fashion companies and showrooms, and see what the quotidian routine of real professionals is like. All Internship & Mentoring Programs include site visits, don't miss out!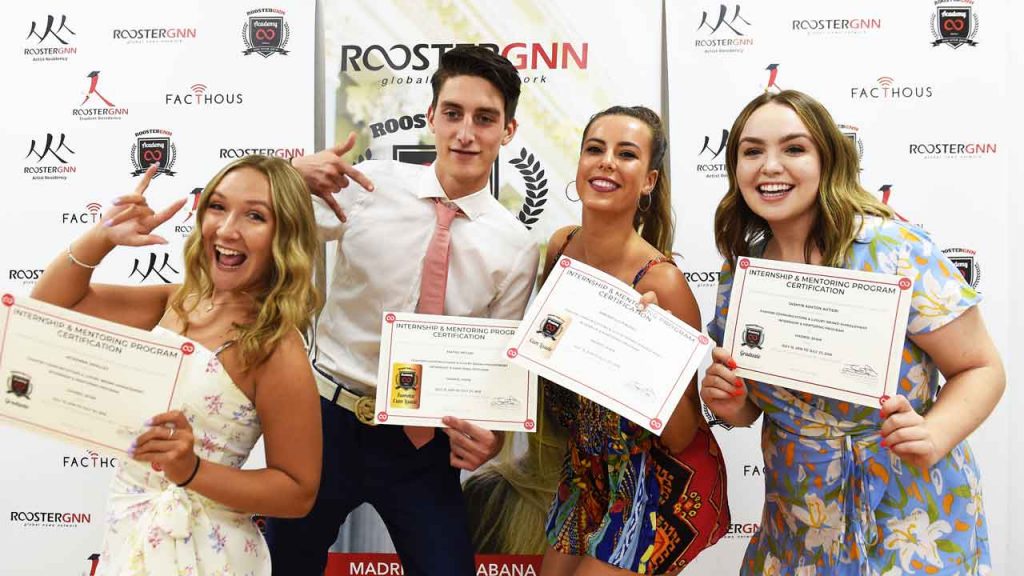 INTERACTIVE WORKSHOPS.
Ever wanted to learn first-hand from a real fashion industry professional? Our Experts are here to show you. During interactive workshops, you will learn from the best, can ask questions and network!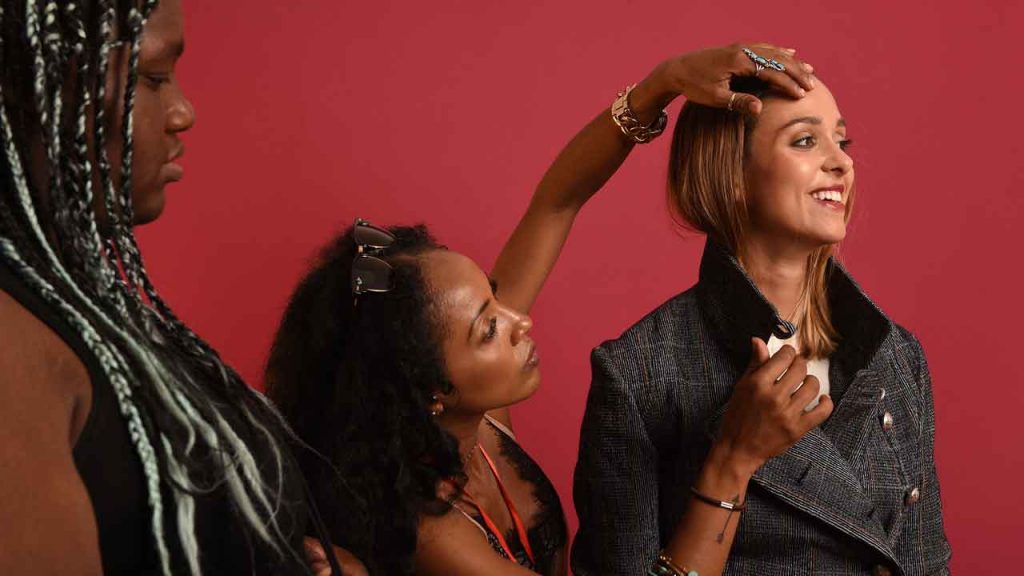 HOUSING & LOCAL SUPPORT.
The Internship & Mentoring Program includes housing in central Madrid as well as 24 hour local emergency support. Nothing to worry about so you can focus on your work! Enjoy Madrid!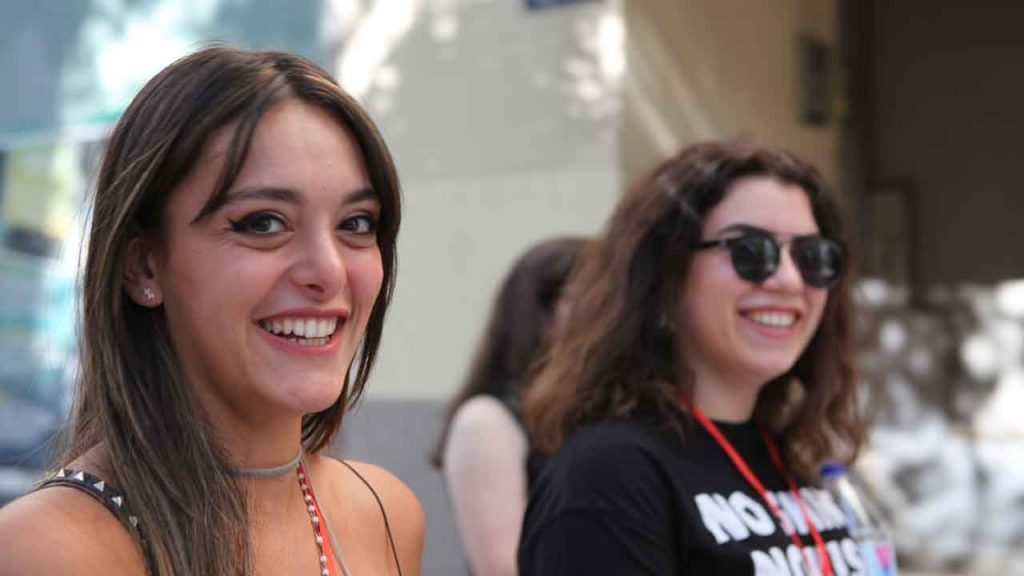 TUITION FEES STARTING AT 2.500€ PER STUDENT (HOUSING INCLUDED). CAN BE PAID IN INSTALLMENTS.
DON'T MISS OUT!
We asked our students about their experience at our Internship & Mentoring Programs, and this is what they said!
Don't miss this unique experience!
RGNN FASHION JOURNALISM & LUXURY BRAND MANAGEMENT PHOTOSHOOT