In collaboration with our 400 partner universities (rgnn.org/partners), we are now offering Internship and Mentoring Programs for university partners and groups of students.
Minimum group size: 10 students.
KICK-START YOUR CAREER!
The ROOSTERGNN Academy arises from the need for hands-on education for future journalists and communications professionals.

Our programs provide real-world experience and training, connecting students with recognized experts in the field and giving them the necessary tools to successfully pursue their profession.
At ROOSTERGNN Academy, there are no traditional classrooms and conventional lectures; instead, students form part of interactive Editorial, Marketing and Social Media Meetings, learning from the Experts and acquiring hands-on experience in the latest communication technologies.
WHAT OUR STUDENTS SAY
Students from different countries and academic backgrounds share their RGNN Academy experiences.
MEET OUR EXPERTS & MENTORS
At RGNN Academy, you will learn directly from the experts — prestigious journalists, photographers, videographers, editors, and more!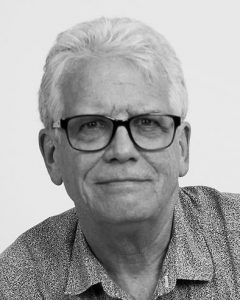 BENJAMIN JONES
War Correspondent
The New York Times, Newsweek, United Press, Al Jazeera, CNN and others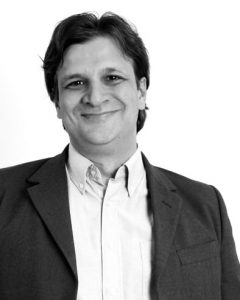 JUANJO MONTANARY
Marketing | Branding
MSN, Microsoft, Terra Networks, MadCool, IE, EAE and others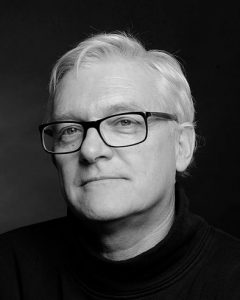 DENIS DOYLE
Photographer
The Associated Press, Getty Images, Der Spiegel, Paris Match and others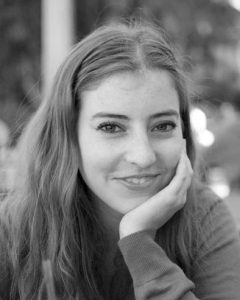 NUALA PHILLIPS
Fashion | Social Media
VOGUE, El Mundo, San Diego State University and others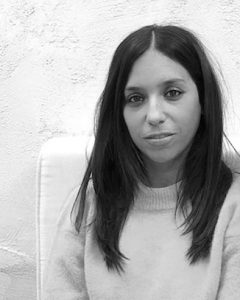 LEONOR DELKADER
Fashion & Lifestyle Consultant
VOGUE, Harper's Bazaar, NETFLIX and others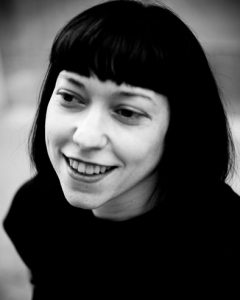 ELENA CABRERA
Journalist & Author
MTV, eldiario.es, ADN.es and others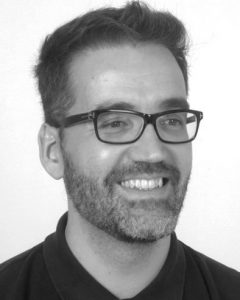 JOSE LUIS BARRIONUEVO
MKT
FACTHOUS, RGNN, Carrefour, Foot Locker and others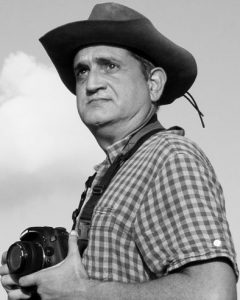 JULIO MUÑOZ
Photographer
BBC News, National Geographic, The Huffington Post, L.A. Times and others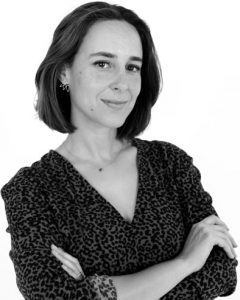 HELENA MONTES RUIZ-GÁLVEZ
Senior Fashion Designer
Carolina Herrera, Pepe Jeans and others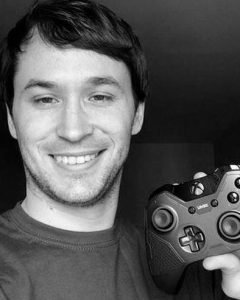 DANIEL HERNÁNDEZ
Marketing | Social Media
Microsoft, Xbox, El Corte Inglés and others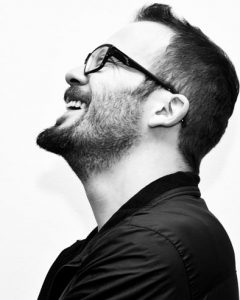 CARLOS RODRÍGUEZ
Videographer
HELLO, TVE, 20Minutos, Sogecable, Telecinco and others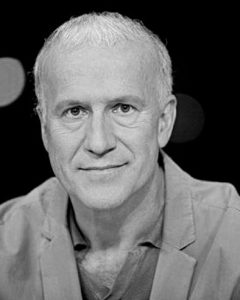 MARTIN ROBERTS
Journalist
BBC, Reuters, The Financial Times, The Daily Telegraph, The Guardian and others
ROOSTERGNN has been featured in numerous media outlets, including The Guardian, National Geographic and El País. ROOSTERGNN communicators have gone on to write for The Huffington Post and Reuters, amongst others.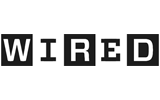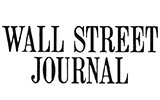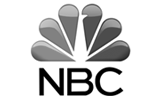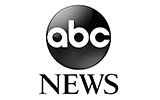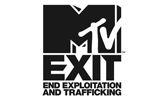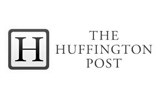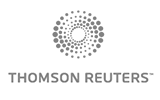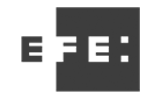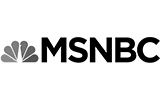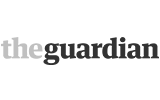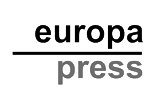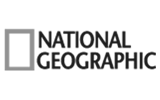 PARTNERS, INSTITUTIONAL RELATIONS & ALUMNI